If you want to post a pic, you can either copy the url of the pic you've found and then click on the "image" icon and paste the link.
Or you can go down the bottom of the page where it says 'attachments' and click browse and find the desired pic among your documents. Then press "Add Attachment". It loads and appears with its name. Then click on insert into post.
The advantage of the latter is you aren't giving any clues away if your playing a game as the name comes as the attachment number. But it takes a long time to add it on to the site. With more than 2 pics it maybe be better to add it as an image.
I'll show a brief example of both -
Naq Tahir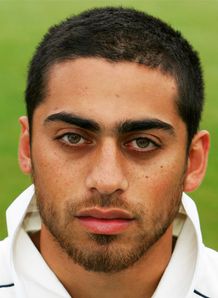 James Ord
Ask if you have problems.
Supporter of 2012 County Relegation candidates